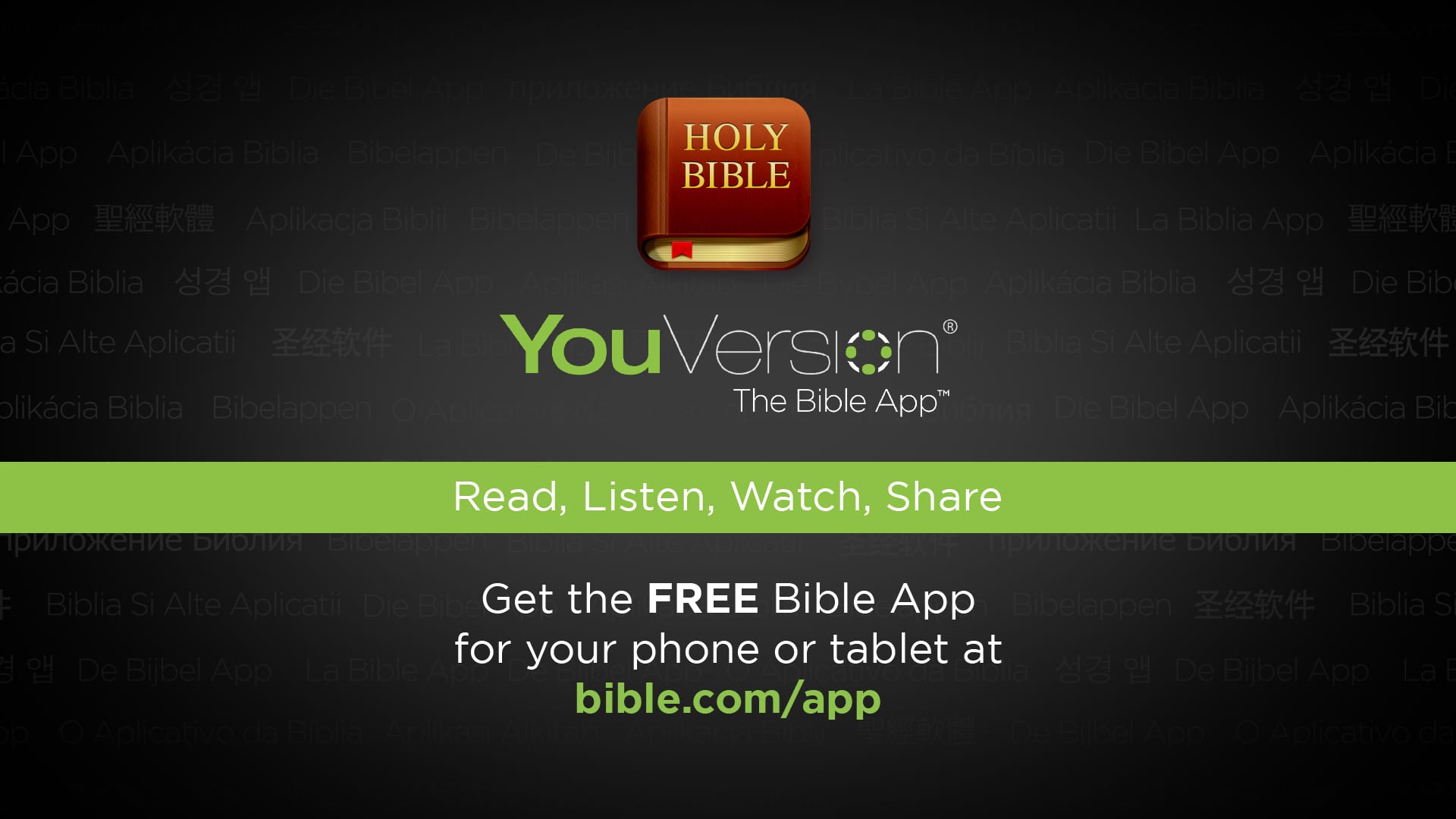 Looking for Some Encouragement?
The devotionals below were uniquely created to provide you with encouragement and motivation to walk in your Purpose and Assignment with Focus and Greater Determination. Visit YouVersion Bible App to start a plan today!
Vision: Pictures Say 1000 Words
Do you have a vision but you're not quite sure what to do with it? The fulfillment of a calling starts with clarity of the Vision. In this devotional, we will dive into Nehemiah Chapter 1 and look at the difference between a dream and a vision and how Nehemiah modeled what it looks like for us to steward the vision God gives us on this earth.
Rebuilding the Wall: Walking in your Assignment
What is your assignment? Once we understand THE purpose, we must learn how it looks to fulfill it daily through our assignments. Nehemiah was a cup-bearer, so why was he building a wall? This devotional will help you gain a better understanding of the difference between THE purpose and your assignment and how we can be an active participant in the work God wants to fulfill on the earth.
Committing to the Work: Being Dedicated and Committed to the Assignment
We can have all the potential in the world to do something, but if we have not dedicated ourselves to doing it, then it will not happen. In this devotional, we will discuss the importance of being committed to the assignment God has given us and how Nehemiah displayed this during when challenges arise.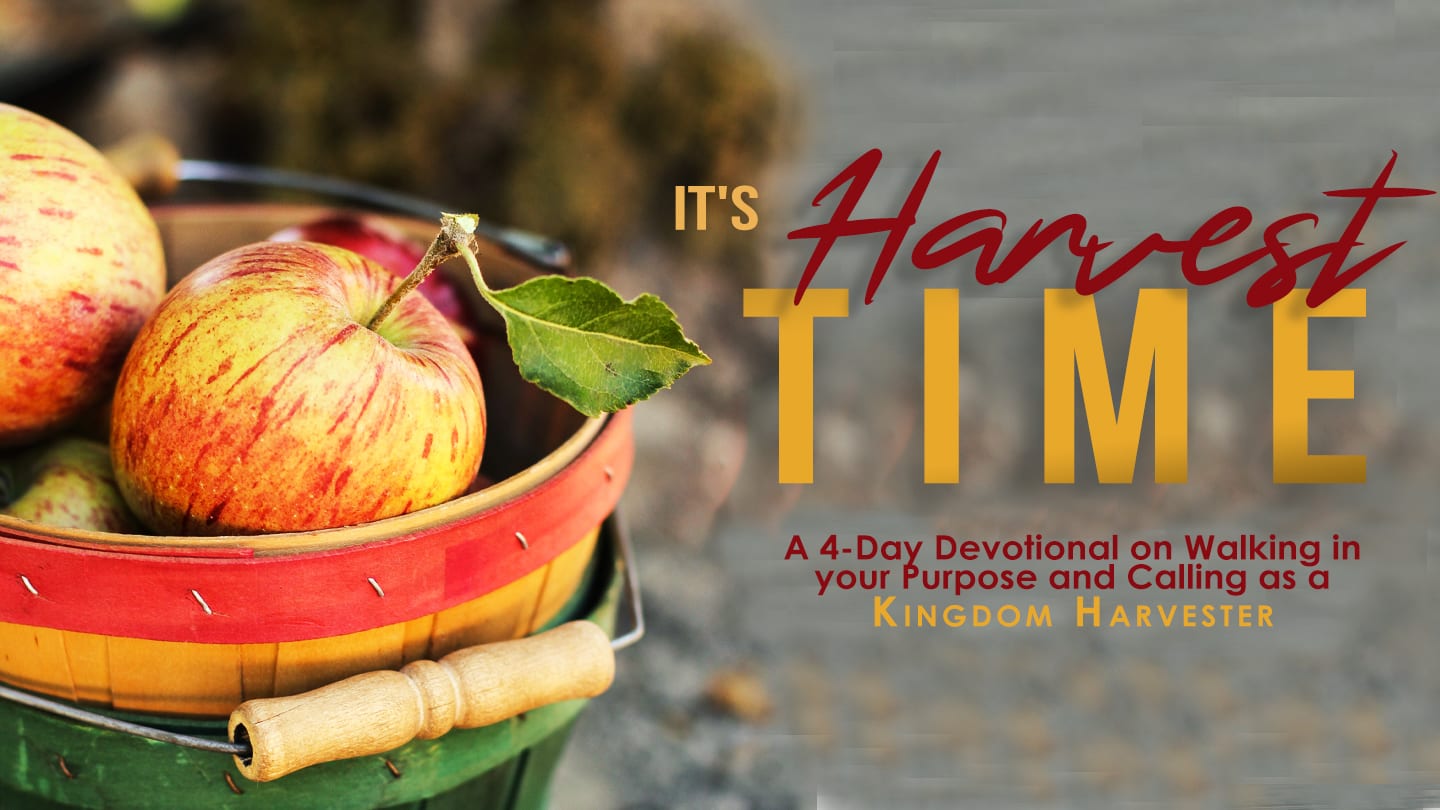 It's Harvest Time: Walking in your Purpose and Calling as a Kingdom Harvester
In a time where we are confronted with fear, loss, anxiety, stress, lies, uncertainty, sickness, and more, many people are seeking ways to find true joy, peace, safety, and comfort. We, the harvesters, get to participate in God being glorified in the darkest of days. Let's learn how to present a dying and lost world to a living Savior. This time is a setup for salvation if we seize it.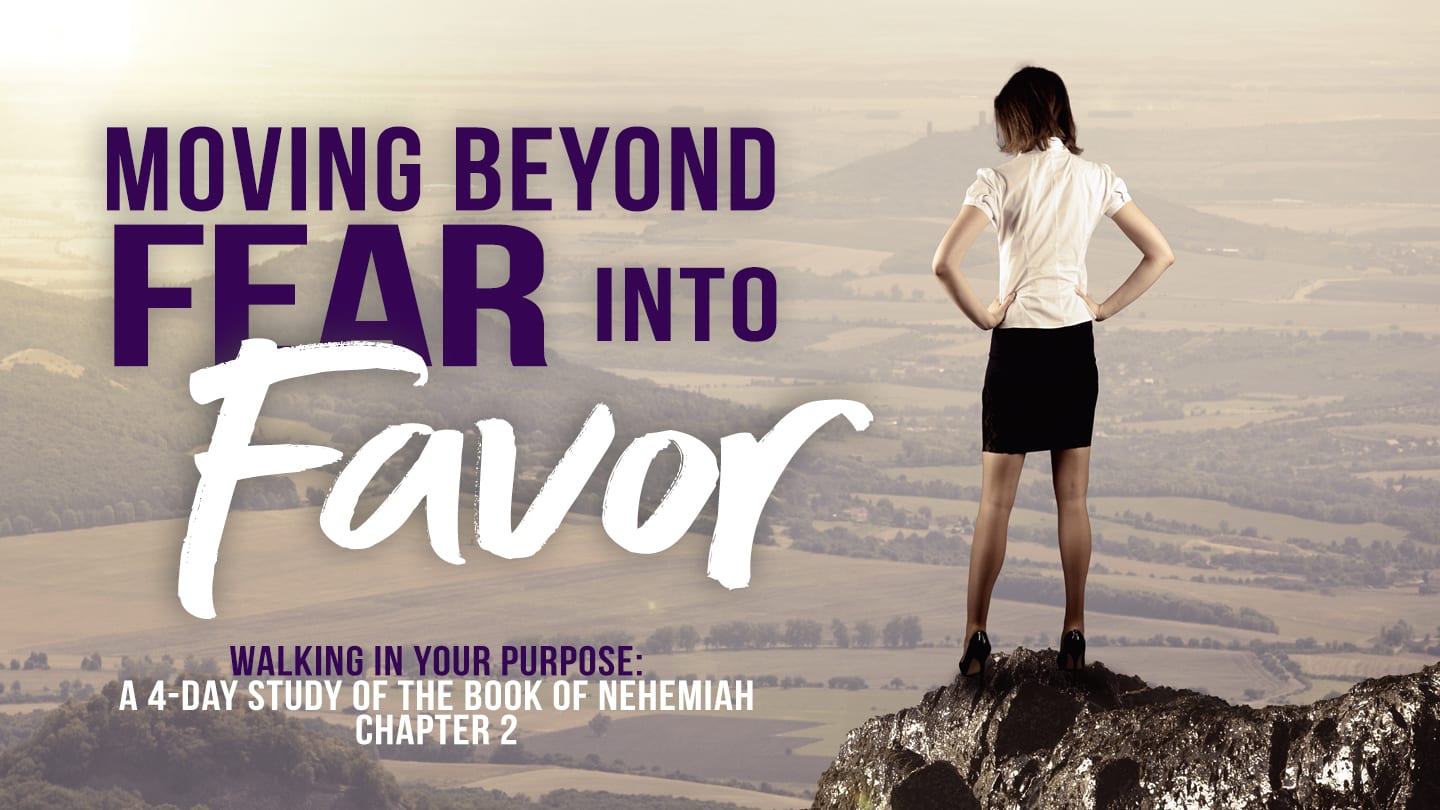 Moving Beyond Fear into Favor: Walking in Your Purpose
The word PURPOSE has become so common that it is no longer understood. In this study of Nehemiah Chapter 2 we will discuss the idea of purpose in a unique and uncommon way that will bring clarity and understanding to living a life of purpose.
Focusing Forward: Recognizing and Overcoming Distraction
Distractions are constantly pulling for our attention, time, emotions, and focus. In this devotional, we will discuss the impact of distractions on fulfilling our assignments and take a look at how Nehemiah handled the people and situations that were trying to hinder the work he was called to complete.
Walking in Your Purpose and Assignment with Focus
There comes a time in our journey of walking in our assignment when we have to make a decision. We have to decide if the opposition is going to be an opportunity or an excuse. In this devotional, we will walk through what it takes to fulfill your assignment so that you can accomplish the greater purpose to which you have been created.